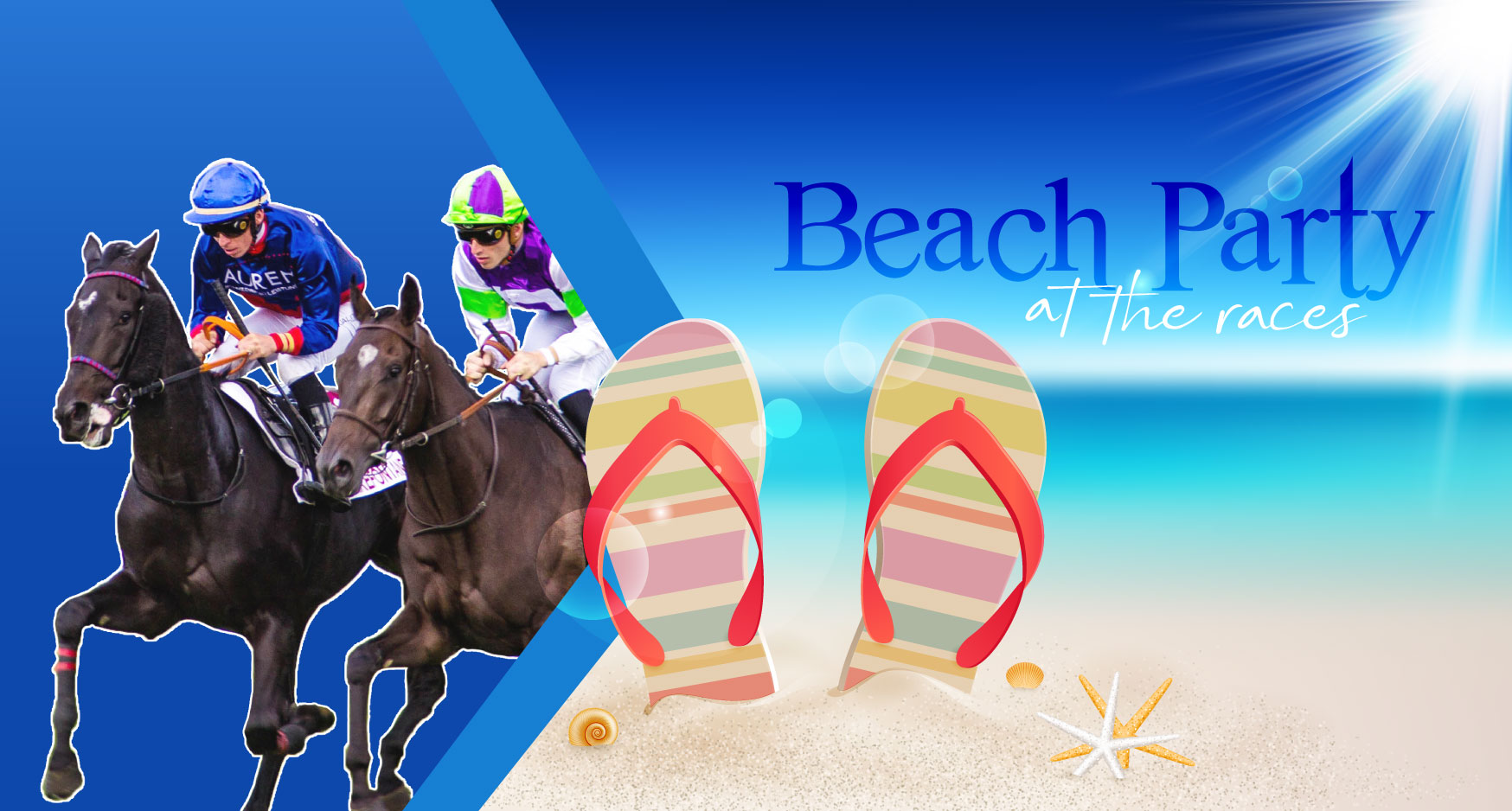 A Day at the Races – Beach Party
The temperature is rising! Pop on your hawaiian shirt and join the Adventurebilities crew for a day at the races – beach party style.
Come for the races, come for the music, come for the costumes, come for the crowd, the day is going to have something for everyone.
Adventure details
Date: Saturday 15 October 2022
Time:  12.00pm – 6.00pm (approx)
Travel: Adventure Bus
Age Group: 18+
NDIS Cost:
1:3 = $200
1:2 = $271
1:1 = $482
Please note: Home pickup and drop off may incur additional costs
Out of pocket expenses / spending money:
Tickets $20 each.
Food, drink and merchandise purchases can also be made on the day.
Or you can BYO sealed water and picnic food in an esky for a picnic.
Register your interest