Get to know us.

Our Vision
To provide fun adventures for people of all abilities in a safe, inclusive and engaging environment

Our Mission
Through our values of Respect, Integrity and Empowerment, we will work tirelessly to create innovative experiences with our adventurers choice and control at the heart of everything we do.

Our Goals
To provide fun and engaging experiences for adventurers to choose from.
To promote inclusivity and provide high quality care for individuals.
To develop innovative and long term relationships with the business community to provide cost effective experiences for our adventurers.
The Adventure Crew
Rob and Heidi Mercer are the team behind Adventurebilities. Rob is our Adventure Director who assists in developing the programs, drives the bus, and leads the team on most outings, as well as providing care for our adventurers. He also liaises with primary care givers to ensure that all of our adventurers goals are met. Heidi is our Communications Director and Event Manager. She loves paperwork and compliance and will help you navigate all things NDIS. While the team are on an adventure, Heidi will be running the show back at Adventurebilities HQ.
The rest of the adventure crew are highly experienced and we have picked the best of the best in the Bendigo area. All carers have a minimum qualification of Cert IV in Disability or equivalent experience, are policed checked and have a Working With Children Card. Our staff and volunteers have extensive experience and are matched to group activities with careful consideration.
All Adventurebilities team members have been fully vaccinated against Covid-19 with their 3rd booster.
We would love to meet you, so get in touch and let's chat.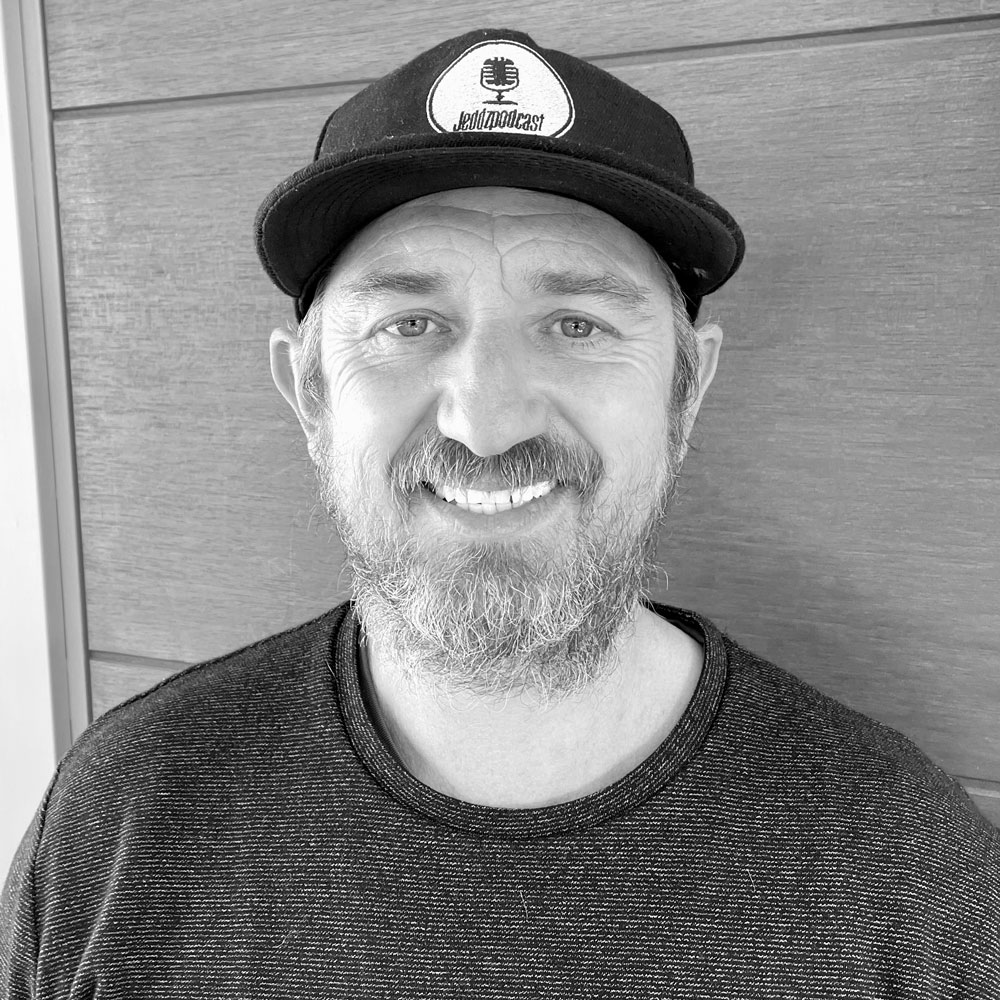 About Rob
Robert has been working as a support worker for many years and has an incredible reputation as one of the best in the business.
His qualifications and registrations include:
Certificate IV in Disability
Level 2 First Aid Certificate
Current CPR accreditation
Heavy Vehicle Driver Licence
PEG Feeding trained
Working with Children Card
Childhood Trauma training
Robs working career has also seen him gain a broad range of skills in management, hospitality, landscaping and building as well as being an automotive mechanic.
He also has a recycled timber furniture business working out of his home-based workshop which he has future plans to turn into a Men's shed for all abilities.
Rob is sports mad and will talk to you for hours about any sport of your choosing, especially if it's about his beloved Magpies. When he plays golf he is otherwise known as Slice-McLefty and if he ever goes missing you will no doubt find him at the nearest lawn bowls club polishing up his skills or competing in tournaments.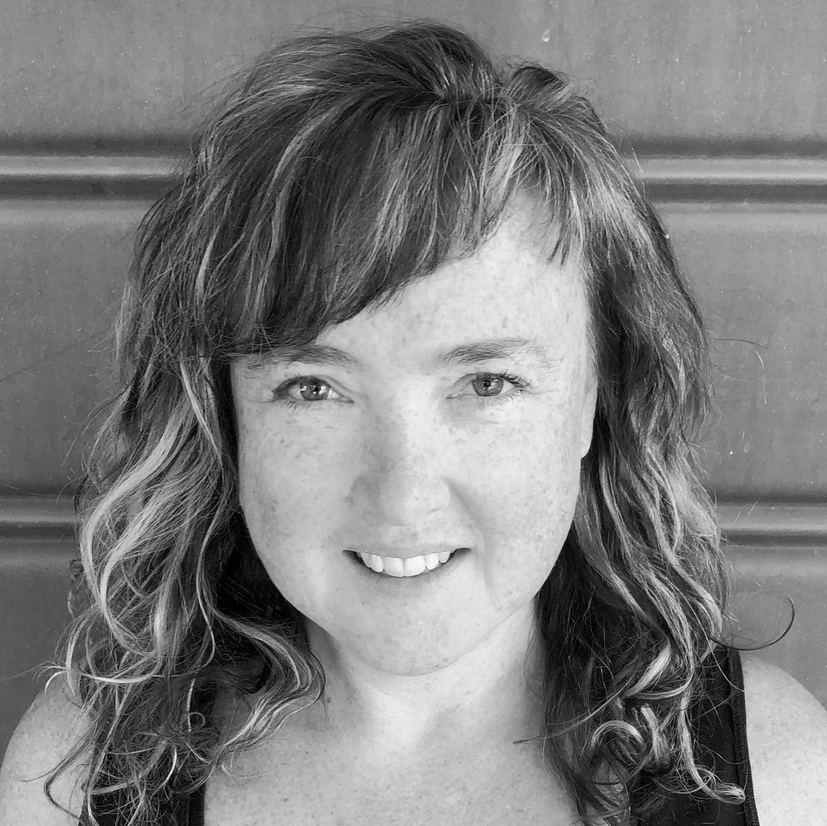 About Heidi
Heidi has been running her own design and advertising agency for the last 25 years. With years of experience managing a team of people and large deadline driven campaigns she knows how to get things done.
Her qualifications and registrations include:
Diploma Arts in Graphic Art (1994)
Advance Certificate in Art and Design (1992)
Cert III in Dog Behaviour and Training (2017)
Level 2 First Aid Certificate
Current CPR accreditation
Working with Children Card
Certificate IV in Disability (currently studying, completion date March 2021)
Heidi has won many design awards throughout her career and has worked for some of the nations largest brands.
A staunch animal activist sees her volunteering at the local dog shelter and spending time with her 2 labradoodles. She is determined to have a world famous skateboarding dog.
Most of Heidi's spare time is spent in the garden where she tries to turn her brown thumb green … who ever said you can't kill a succulent was wrong!
Heidi is currently studying a Cert IV in Disability and upon completion plans to combine all of her talents to build a creativity hub for our adventurers.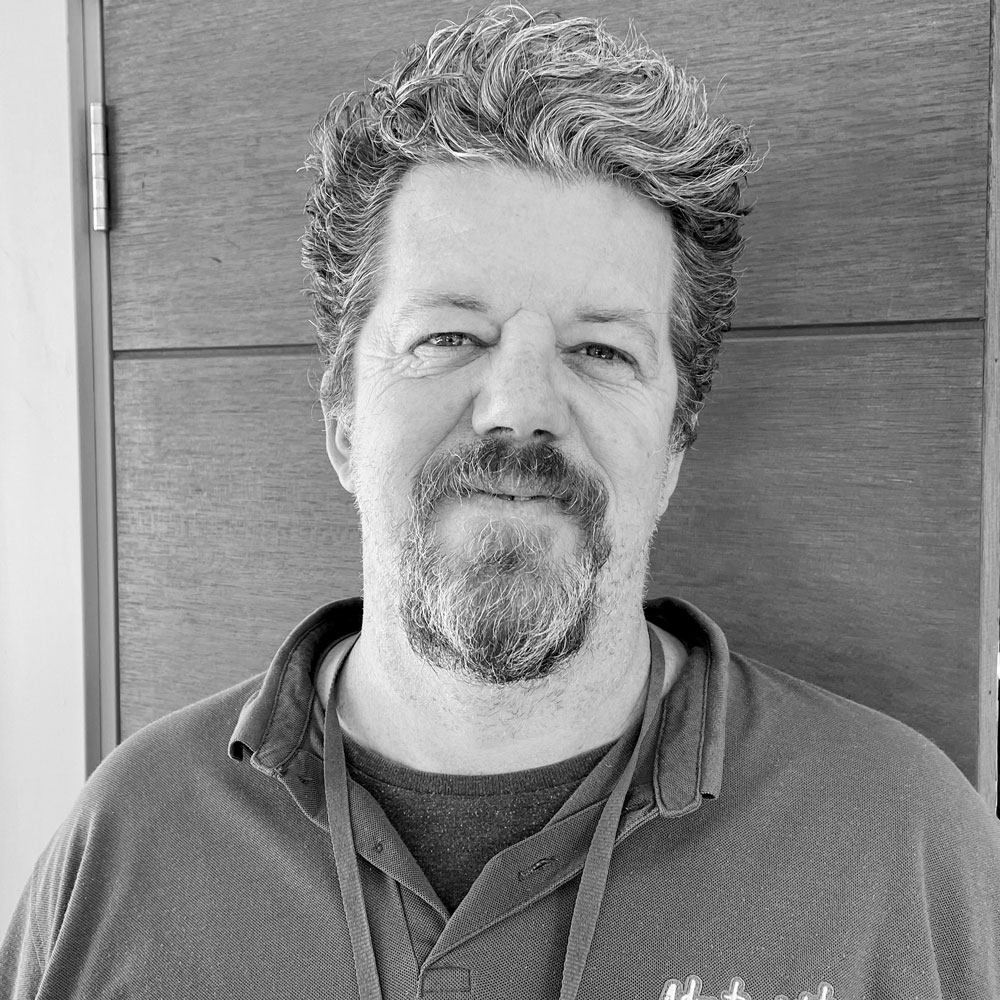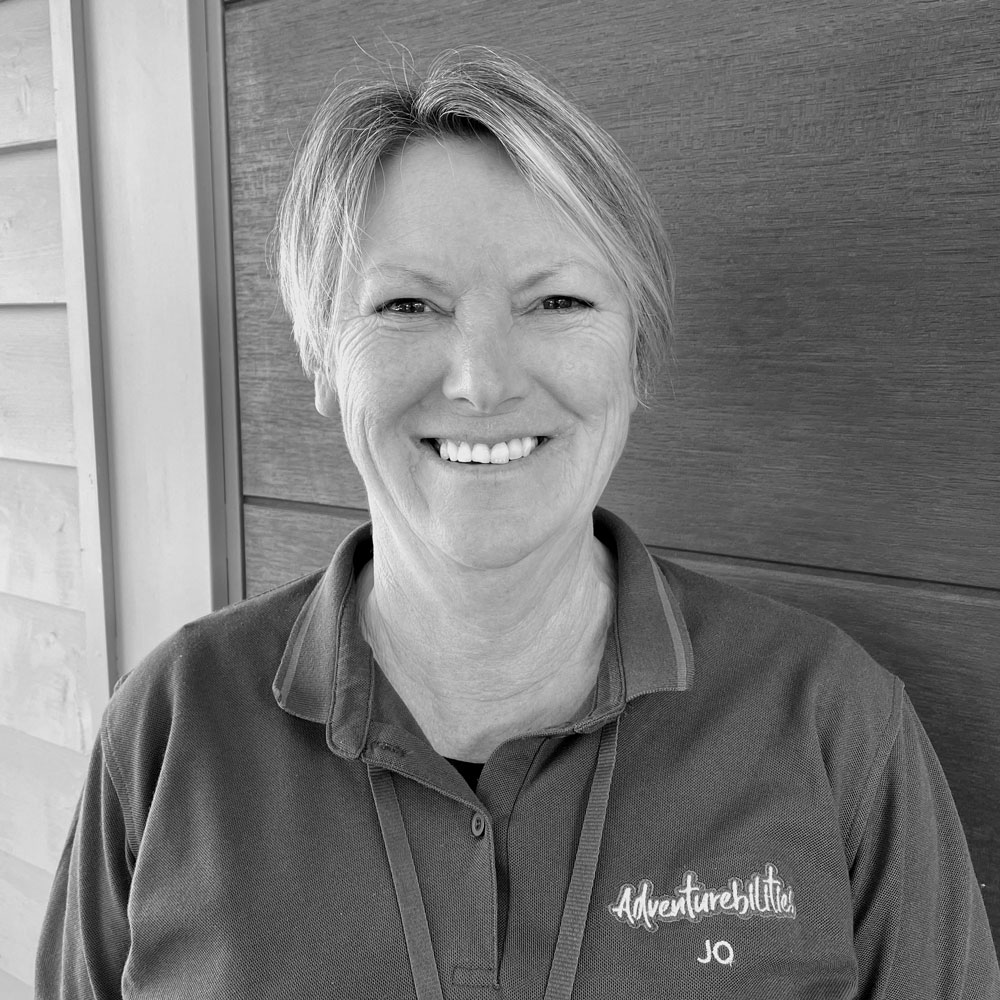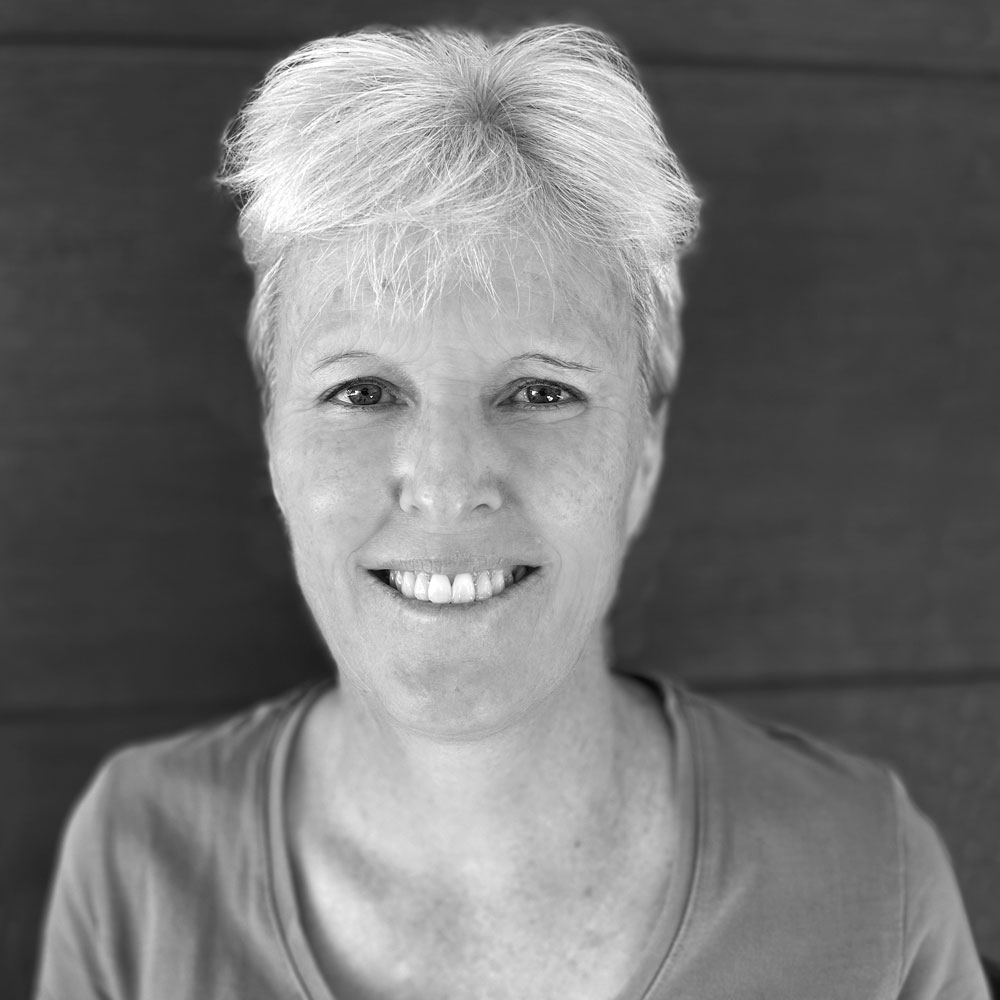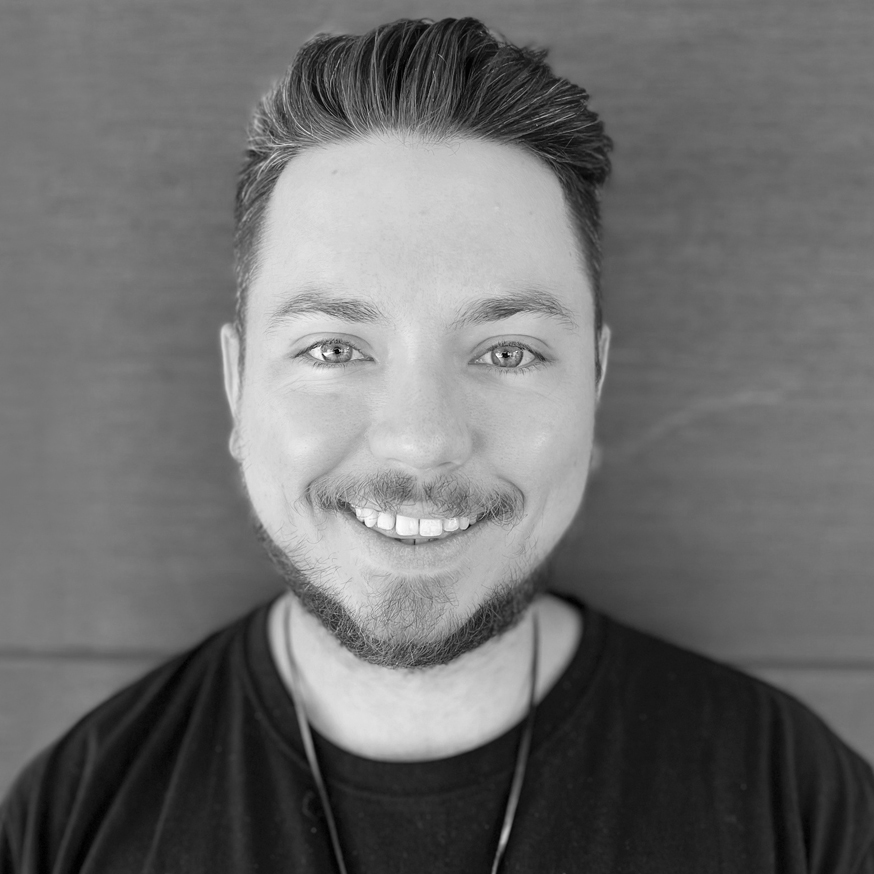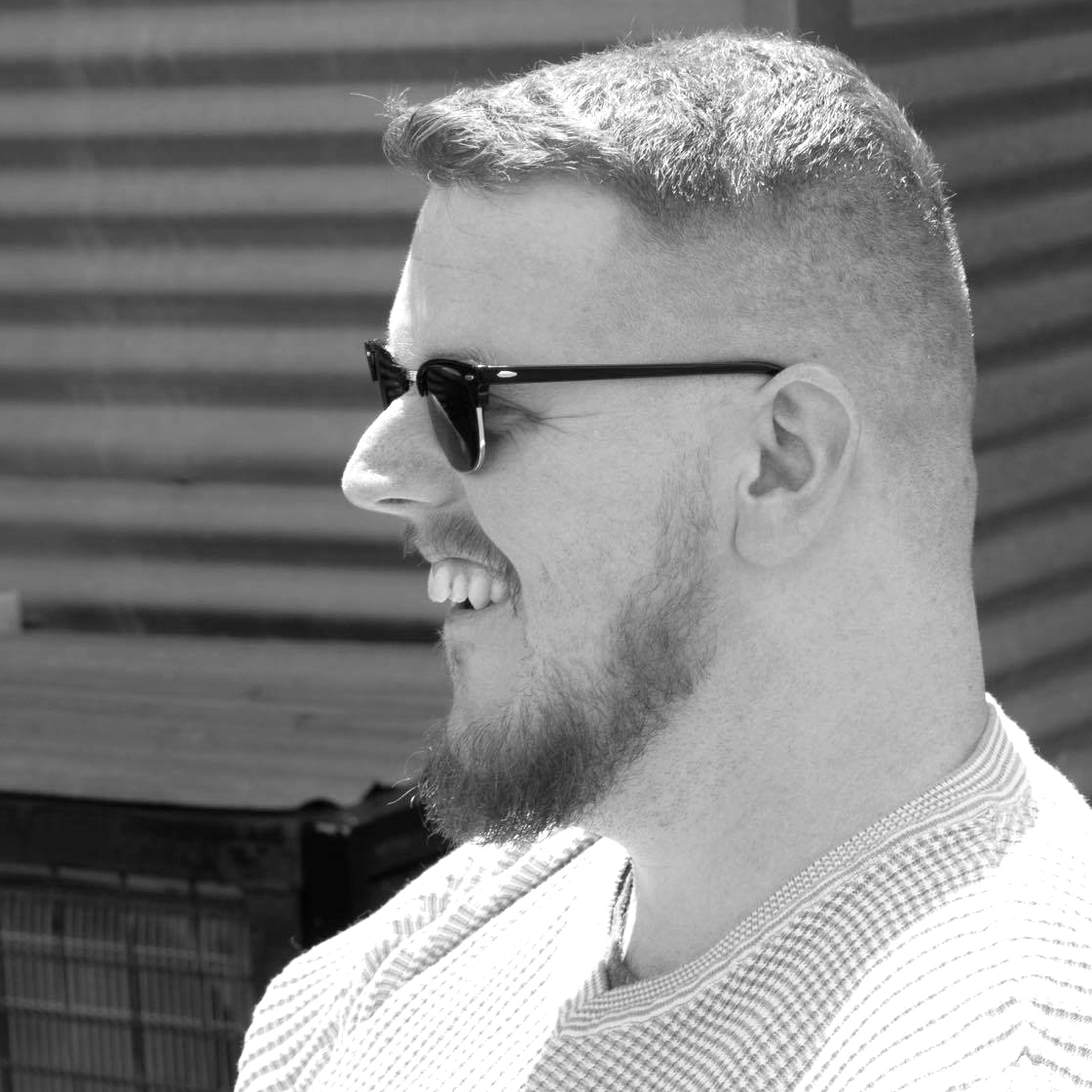 About Jack
Jack is our expert local reviewer and works with venues advising how they can make greater accessibility choices for their patrons.
Jack spends a lot of his time volunteering in the quality department at Bendigo Health. He talks with patients about their experiences and discusses what the hospital can do to improve their patient care. From finding out how the patient feels about the nursing staff, to how delicious the food is and more … he has mad skills in talking to all people.
His qualifications include:
Diploma of Community Services
Certificate 3 in Information Technology
Certificate 4 in Information Technology
With music being his passion, when he is not volunteering you will often find Jack grooving away at a concert or festival.