Let's go on a great adventure.
Join our group experiences.

Are you tired of participating in the same activities every day?
Rob, Heidi and the team at Adventurebilities like to do things a little differently. We are a Bendigo based NDIS registered disability support provider offering some amazing experiences and weekly programs for all of our adventurers.
Come with us to a festival, a concert, a sporting event or a theatre show, let's pat some animals or go to the best pub in the state … the possibilities are endless.
We are a casual based support service, you may choose to join us once a week or once a year. All you need to do is browse our upcoming adventures and register your interest in joining that event. Once we have enough adventurers signed up to that event, we get in touch with you with all of the details and you can then confirm your attendance. It's that easy.
Our adventures are suitable for teenagers and adults who fit within a 1:3 support ratio.
Give us a call on 0480 185 850 to chat about the supports we can offer you.
Have you seen our Waggle Wheels walking the streets of Bendigo?
These buggy's are for pets that have mobility issues and are free to our local community. All you need to do is sign up, give us as much information about your pet as possible and our disability crew will custom make one for you, we will even throw in a customised number plate. Click below for all of the details or call us on 0480 185 840 to find out more.

Do you have a wheelchair?
There is room for you on our Adventure Bus!
We are one of the only services in the Bendigo region that caters for group adventurers reliant on a wheelchair for mobility.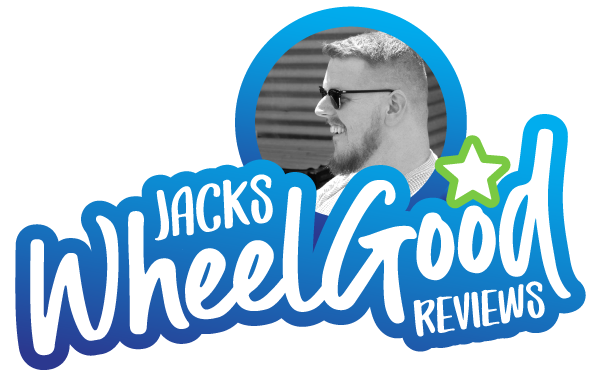 Would you like to receive notifications of our upcoming adventures by email?