Showing all 2 results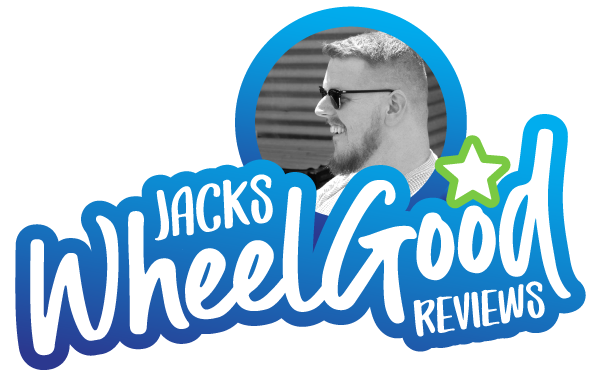 Explore our Reviews by category
Please note: The reviews on this website are honest and real, we only review places that we have visited and experienced for ourselves. We are in no way affilated with any of the venues and do not receive any payment or inkind services from them. Reviews are not meant to offend, only to advise others with accessibility requirements what they can expect from the venue. We are trying to build a credible source of accessible venues around Australia

Reviews received from our community are in no way meant to represent Adventurebilities views. They are moderated by our review team and if found rude and offensive will be removed from the website.

If you have any questions about our reviewing process please contact us, we would love to hear from you.