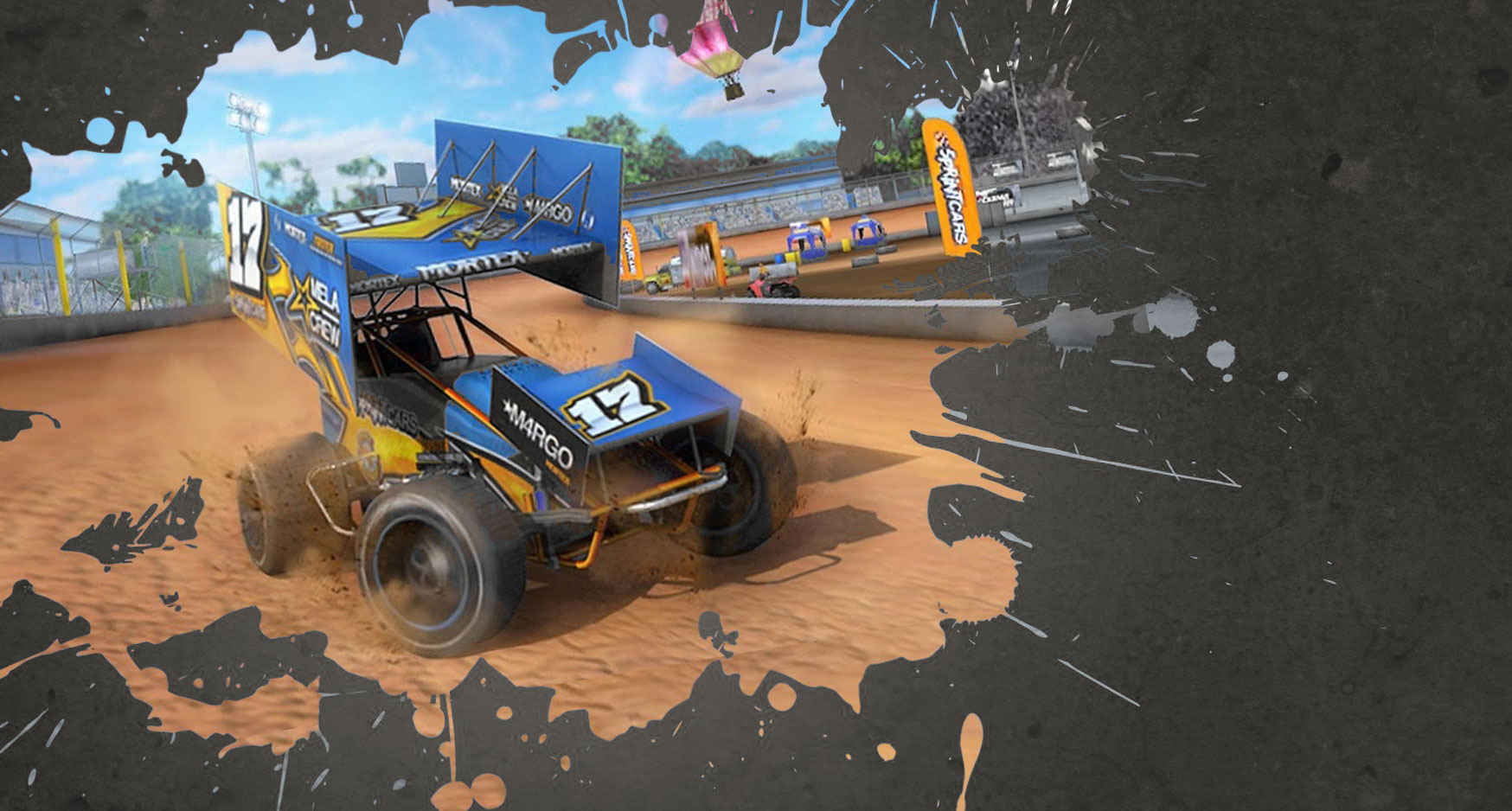 Sprint Car Series – Ballarat
Hold on to your hats rev heads!
The Sprint Car Series is on its way to Redline Raceway, Buninyong so we are getting the crew together for a night of rumbles, crashes and super fast spring cars.
Its a super fun night that will have you transfixed to the raceway asking yourself the all important question "which one of these mad drivers is going to crash and burn?"
What better way is there to celebrate Australia day than with your mates than hanging out with an esky and fast cars?!?
Register your interest, limited spaces available.
Adventure details
Date: Saturday 26 March 2022
Time: 2.30pm – 11.30pm
Where: Redline Raceway, Buninyong (Ballarat) Vic
Travel: Adventure Bus
Age Group: 16+
NDIS Price
1:3 Rate – $298
1:1 Rate – $721 (contact us for availability)
Plus share of transport costs. 
Out of pocket expenses:
• Entry Ticket = $25 (TBC)
• Spending money for drinks
Join the waiting list here