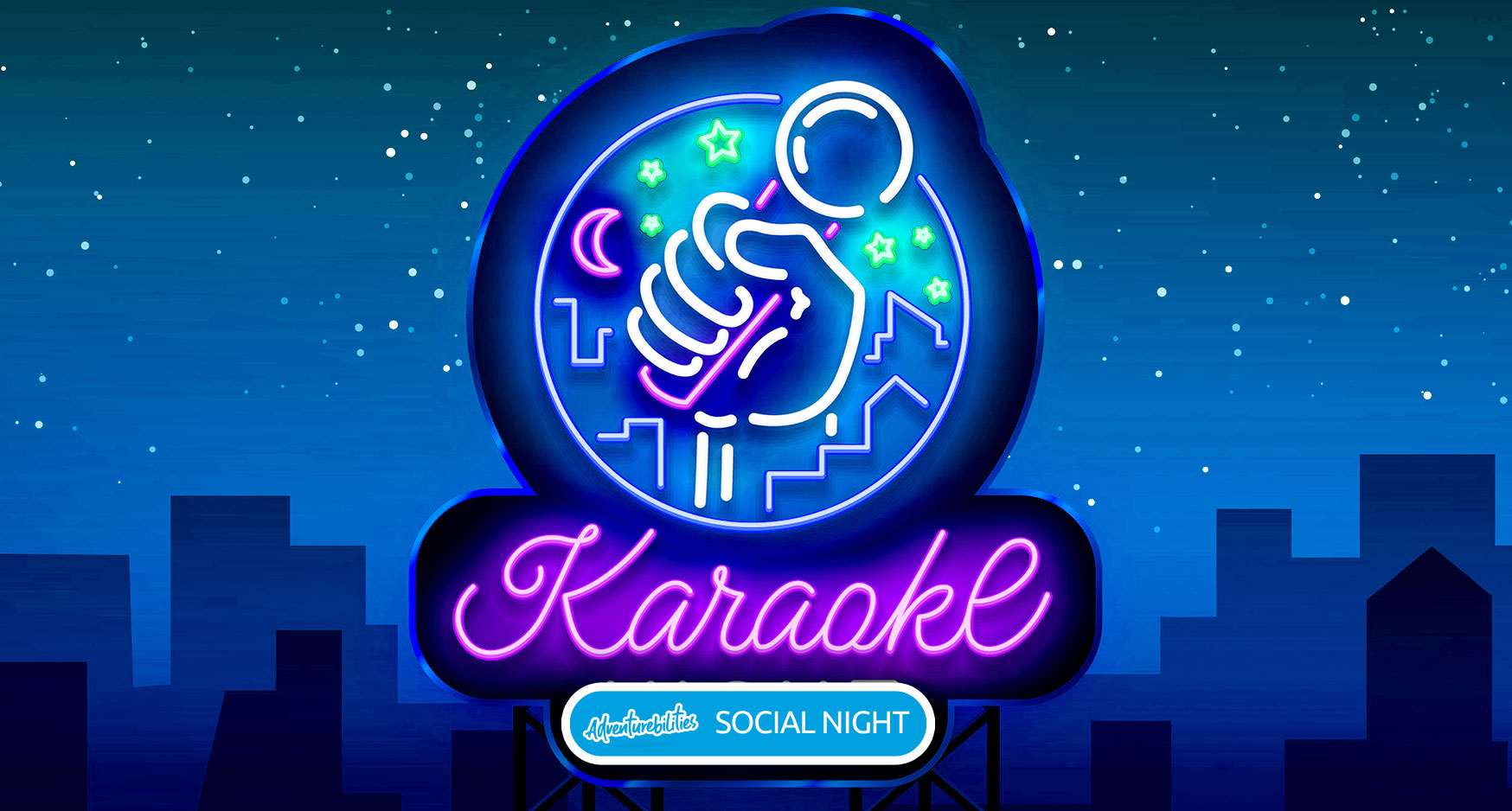 Social Group – Karaoke
**extra seats have just been released**
Its the night you've been waiting for!
Join the adventure crew for a night of singing (most of us terribly) and laughing with your friends at the pub.
We'll grab a bite to eat and then choose our favourite songs to sing out aloud and proud.
You dont have to sing, you can just come along to watch all of the fun and have a few drinks with your friends.
Adventure details
Date: Friday 26 August 2022
Time: 6.30pm – 11.00pm
Age Group: 18+
Travel: Adventure Bus

NDIS Price:
1:3 Rate: $181
(Pickup and drop off may incur an additional charge)
Out of pocket expenses:
• Spending money for food and drinks.
Register your interest here