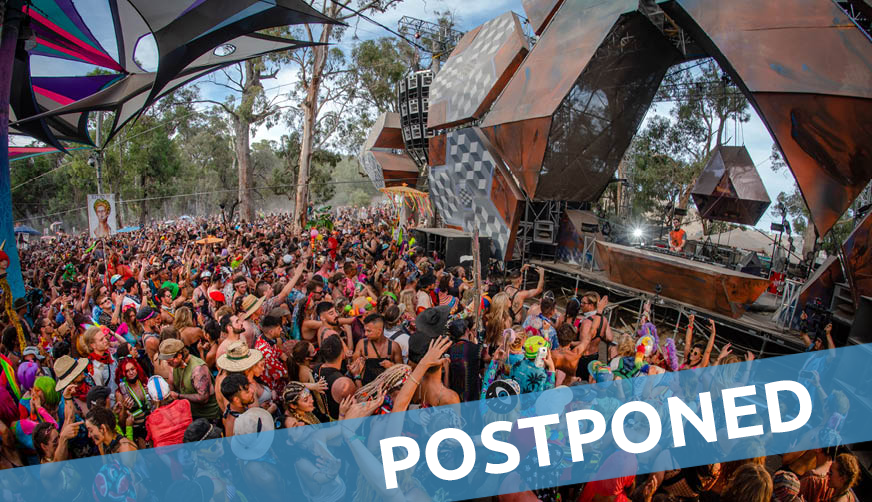 Date
11 Apr 2020
Expired!
Rainbow Serpent Festival
About Rainbow Serpent Festival
Rainbow Serpent Festival is an internationally recognised weekend of dance, colour, expression and celebration. People travel from all over the world to Western Victoria to experience what is widely regarded as one of the best music, art and lifestyle festivals in the world.Not just an electronic music festival, these days you can expect to experience a unique combination of music, art, performance, spiritual education, relaxation and healing.
With world class décor, roving artistic performances, crazy activities you can't imagine a more exotic sensory mix spread over four days.
Adventurebilities has access to heavily subsidised tickets to Rainbow Serpent Festival, what a great opportunity to take a peak inside this amazing festival.
Things to note:
Rainbow Serpent Festival is held on farmland in Lexton with some areas are more accessible than others. Rainbow is focusing on improving access to the most popular areas of the festival, including providing accessible camping.

Please carefully consider your mobility needs. The event is held on a farming property and the variable weather can significantly influence the terrain and walkways which can become a potential mobility impairment, especially for regular wheelchair usage. Where possible, please consider the use of a mobility scooter as an alternate option.

Rainbow Serpent Festival is an all ages event.

Food and drink can be purchased at the event or pariticpants can bring their own.

Participants over the age of 18 may BYO alcohol with primary carers approval.
Adventure details
Date: Saturday 11 April 2020
Time: 4:00pm – 12:00am
Travel: Bus
Age Group: 16+
Support Ratio: 1:2  (1:1 also available, contact us for further information)
NDIS Price: $325.68
Travel Expense: $65
Out of pocket expenses / spending money: Food, Drink and market purchases can be made on the day, or you can BYO.
Travel expense can be claimed through your NDIS funding if you have provision, otherwise it will be an out of pocket expense.
Rainbow Serpent Festival 2020 has been postponed by the event organisers. Refunds will be forthcoming and new dates announced over the coming months.