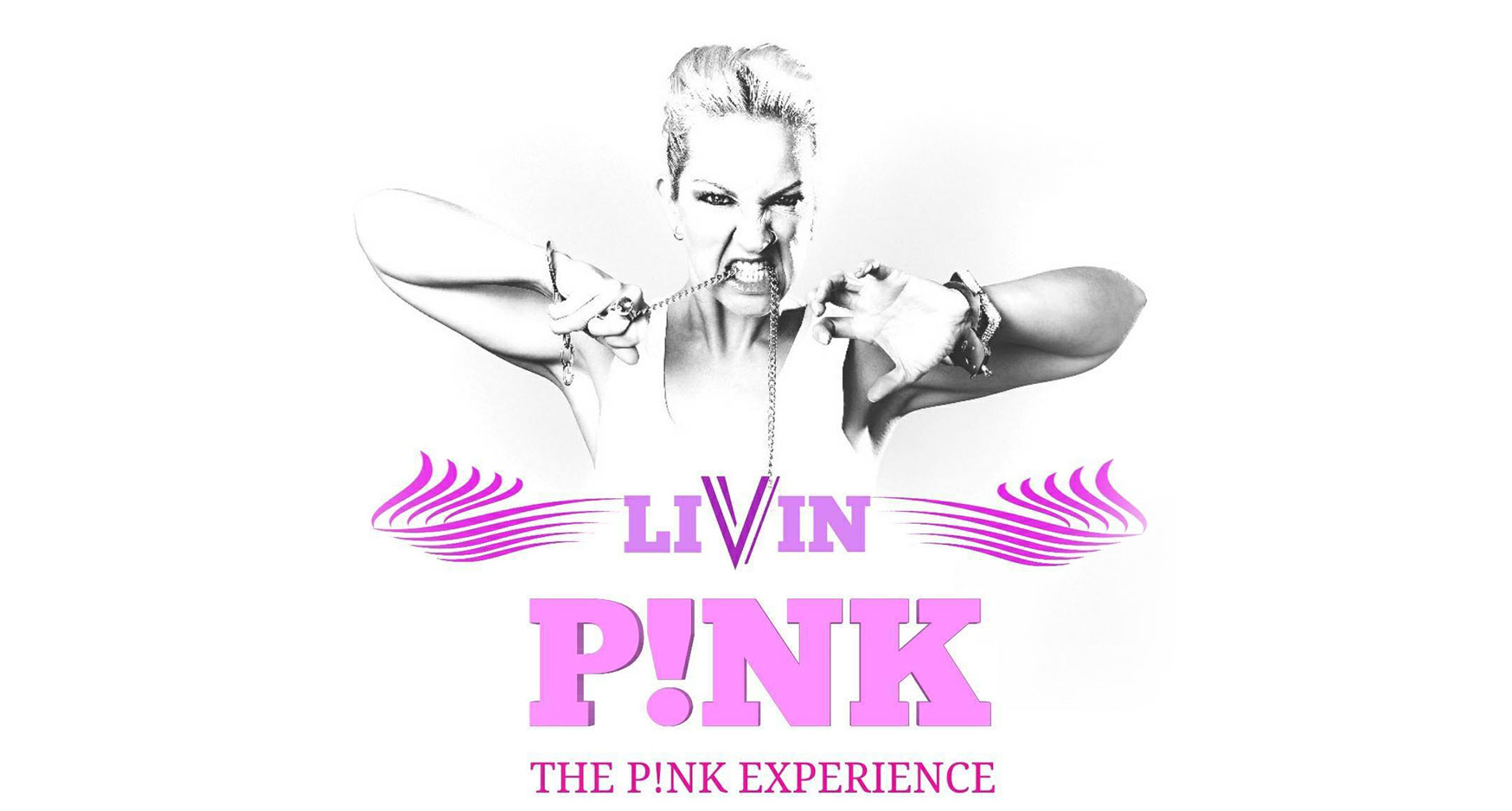 Date
05 Mar 2022
Expired!
P!nk Tribute Band
**Sold out – Join the waiting list below**
Let's get the party started!
This March, the P!nk Tribute Band will be performing their LIVIN P!NK show and we want to get in on all that action. P!nk is one of the greatest female rock stars of our generation with a million and one hit songs such as; Get the Party Started, Just Like a Pill, Dear Mr President, U and Your Hand, Funhouse, Just Give Me a Reason, Raise your Glass (Heidi's favourite) and so many more.
LIVIN PINK delivers amazing entertainment with a full lighting and sound production to replicate P!NK her self.
Rock out to an event filled with countless hits. Most of the shows hit song list are taken from P!NKS Funhouse and I'm not dead tour.
LIVIN P!NK stars, Melanie Madmelarena as P!NK, with hand made costumes that have an amazing resemblance to the artist herself. Watch, listen and be entertained with the authenticity of this amazing show which will be held at The All Seasons Hotel in Bendigo.
This is an 18+ event.
Jump on board the Adventure bus and join us for a Saturday night out with dinner and a show.
Adventure details
Date: Saturday 5 March 2022
Time: 8.30pm – 11.00pm
Where: All Seasons Hotel Bendigo
Travel: Adventure Bus
Age Group: 18+
NDIS Price
1:3 Rate – $149
1:2 Rate – $202
1:1 Rate – $361 (please contact us for availability)
Plus share of transport costs. 
Out of pocket expenses:
• Entry Ticket = $33
• Spending money for dinner and drinks = approx $30-$40
Join the waiting list