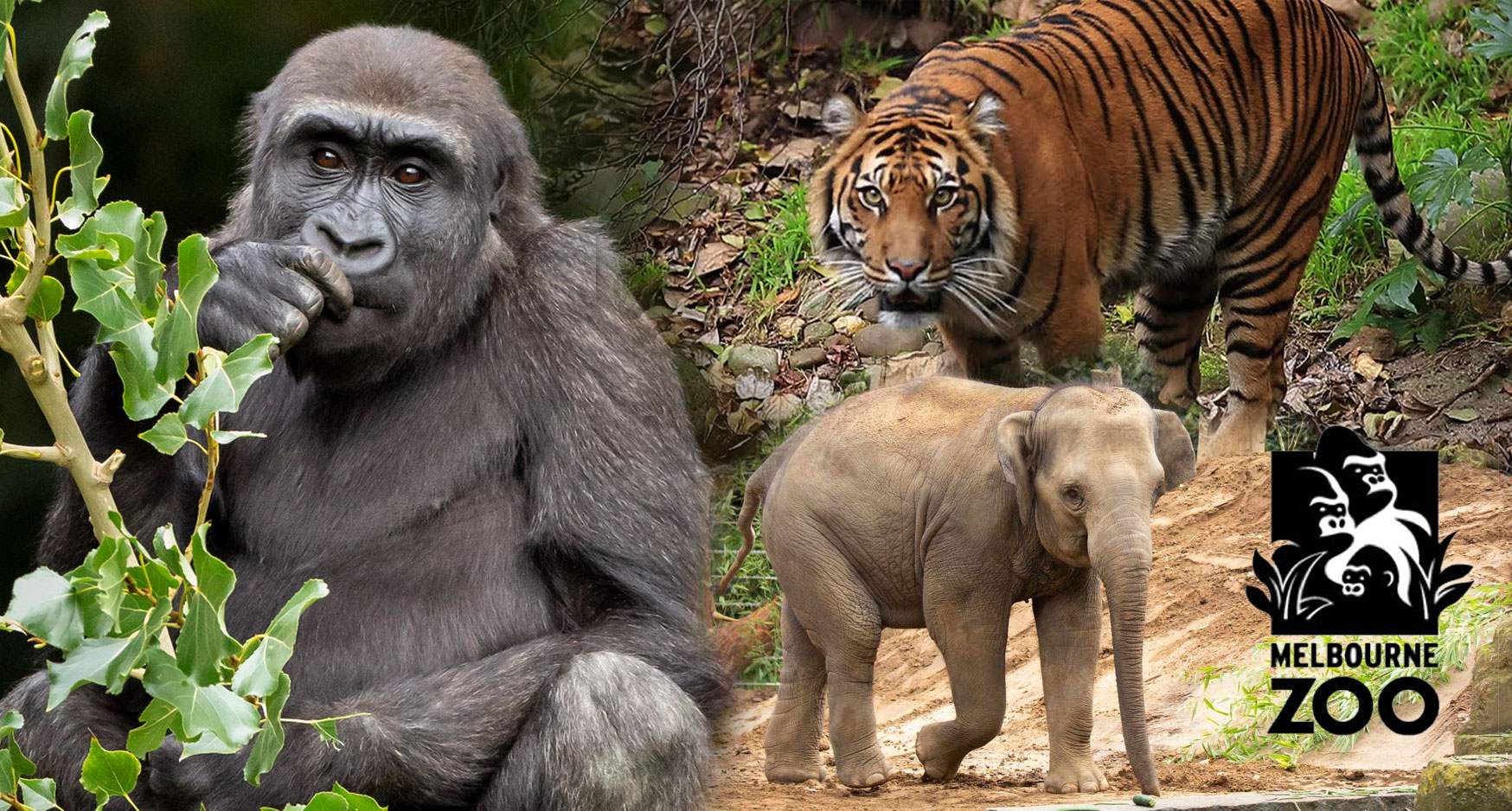 Date
04 Jul 2022
Expired!
Melbourne Zoo
**SOLD OUT – Join the waiting list below**
Lions and Tigers and Bears … oh my!
Journey through a world of wildlife in the heart of the city, where over 320 species from around the world call the Melbourne Zoo home.
Stroll through the lush rainforests, where tigers roam and monkeys swing from tree to tree. Come eye-to-eye with orang-utans in their special elevated home and walk the Trail of Elephants. Spot unique Australian wildlife including koalas and kangaroos set against stunning native flora, and head into an underwater world showcasing playful Victorian little penguins and fur seals.
Jump on the Adventure Bus as we trek to the zoo during the winter school holidays to experience more animals than you can imagine.
Adventure details
Date: Monday 4 July 2022
Time: 9.00am – 6.00pm
Where: Melbourne
Travel: Adventure Bus
Age Group: 13+
NDIS Price
1:3 Rate – $213 Plus share of transport costs. 
Out of pocket expenses:
• Entry Ticket (Concession) = $30
• Entry Ticket (<16y/o) = Free
• Spending money for food and drinks
Join the waiting list here