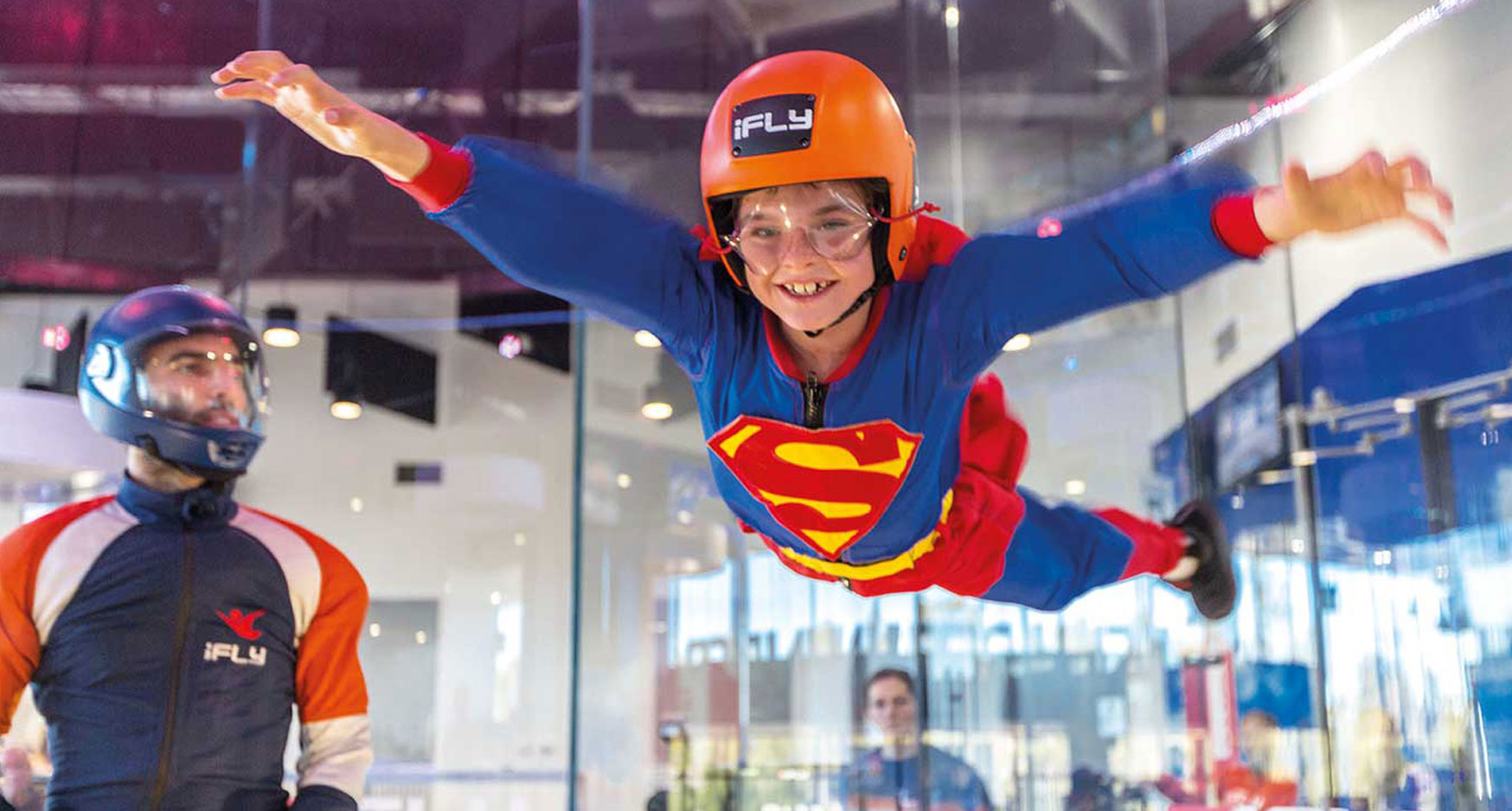 Date
22 Feb 2022
Expired!
Indoor Skydiving
Have you ever wanted to fly?
Well this is your chance. Jump on board the Adventure Bus with your flight buddies and learn to fly like a superhero with coaching from a trained flight instructor. Indoor skydiving is fun and easy to do, you will have 2 turns in the wind tunnel and we will be there to support you the whole way.
Flying is limitless and inclusive.
A message from iFly
At iFLY, we're proud to empower people to soar beyond their own expectations. To make this possible for each and every single person in the world, we invite people of All Abilities to come fly. We believe that regardless of physical or cognitive challenges, everyone should be given the opportunity to spread their wings. Anyone who comes to fly at iFLY and expresses a desire for assistance will be helped by specially trained flight instructors and will be afforded proper accommodations based on specific challenges. We can all choose to fly.
Adventure details
Date: Tuesday 22 February
Time: 3.15pm – 9.00pm
Travel: Adventure Bus
Age Group: 13+
__________________
NDIS Price
1:3 Rate – $115
1:2 Rate – $156
1:1 Rate – $278
Plus share of travel costs. 
Out of pocket expenses:
• Flying Ticket = $50
Spending money: Food and drink purchases can be made on the way down to Melbourne, or you can BYO food and drink.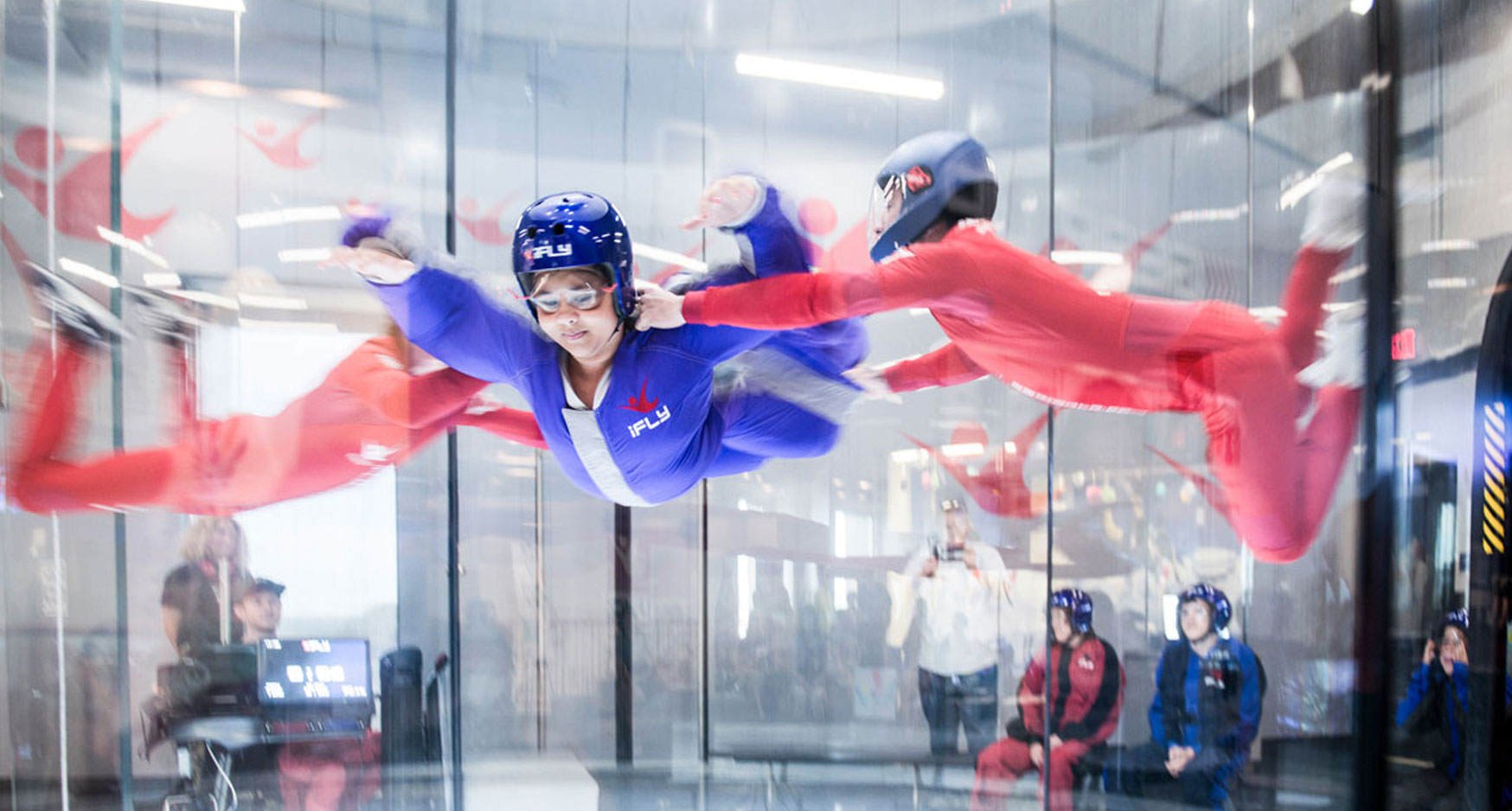 Register your interest