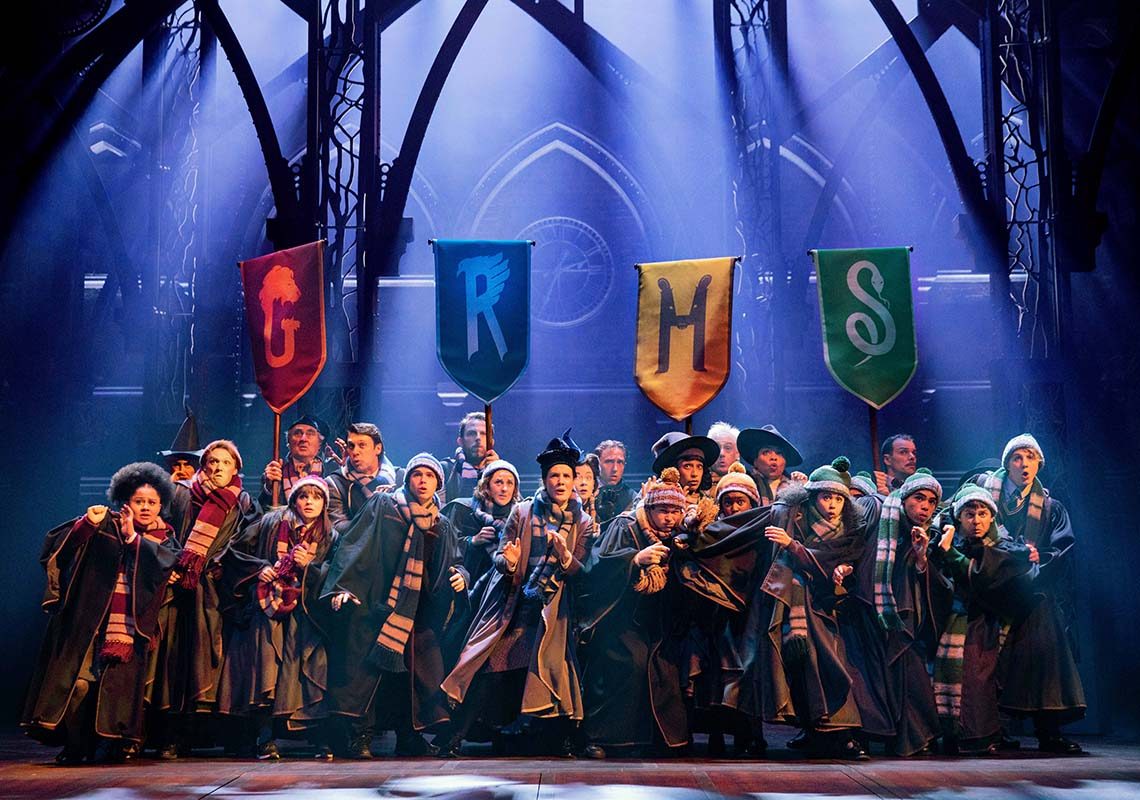 Date
19 Jan 2022
Expired!
Harry Potter and the Cursed Child
**SOLD OUT – Join the waiting list**
About the Harry Potter theatre show
Harry Potter and the Cursed Child is the eighth story in the Harry Potter series and the first official Harry Potter story to be presented on stage.
At this stage we will be heading to Melbourne on the weekend of Sunday 8th August and will be seeing both parts of the show in the one day, with a dinner booking in between the two parts. Leaving Bendigo around 11am and then back home after midnight, so it's going to be a long day, but an oh so enjoyable one.
If you would like to join Adventurebilities on a magical journey to Melbourne to watch this amazing theatre show, complete the form below to secure your seat.
Adventure details
Date: Wednesday 19 January 2021
Time: 11:30am – 12:30am
Travel: Adventure Bus
Age Group: 13+
NDIS Price
1:3 Rate – $403
Out of pocket expenses:
• Theatre Tickets = $310 
Spending money: Food and drink purchases can be made throughout the day, or you can BYO lunch.  Theatre Merchandise will also be available to purchase.
Join the Waiting List