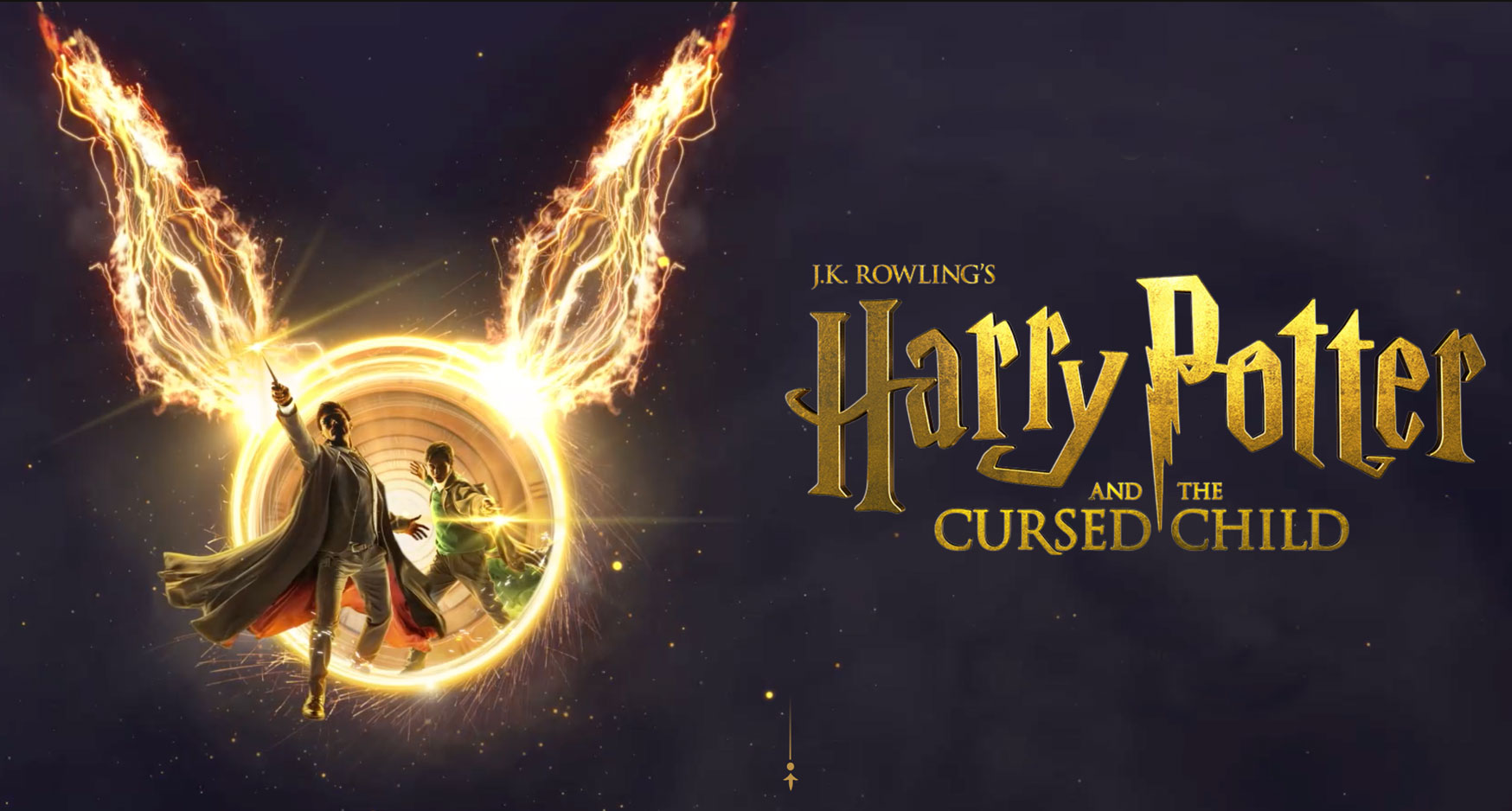 Harry Potter and the Cursed Child
19 Years after Harry, Ron and Hermoine saved the world …
Did you miss out on our last adventure to see the Harry Potter and the Cursed Child Theatre Show? Well we are heading back to the Princess Theatre to see it again.
The reimagined version of the show has been condensed into just one part, which means it may now be suitable for many more of us. The show itself will run for approximately 3 hours with a 20 minute interval and we can guarantee you will be amazed by the production. It is a great story that continues on 19 years after the last Harry Potter story, it is very funny and the special effects are breathtakingly magical.
We plan to see the daytime show on Saturday 18 June which will get us back into Bendigo for dinner making it an early night for us all and more suitable for some of our younger adventurers.
We will explore some of the alleyways of Melbourne, checkout the shops and have some lunch before the show commences .
Tickets are $215 each which will get us some of the best seats in the house.
If you would like to join Adventurebilities on a magical journey to Melbourne to watch this amazing theatre show, complete the form below to secure your seat.
Adventure details
Date: October 2022
Time: 8.30am – 6.00pm
Travel: Adventure Bus
Age Group: 13+
NDIS Price
1:3 Rate = $305 (plus share of transport costs)
Out of pocket expenses:
• Theatre Tickets = $215
Spending money: Food and drink purchases can be made throughout the day, or you can BYO lunch.  Theatre Merchandise will also be available to purchase.
Register your interest