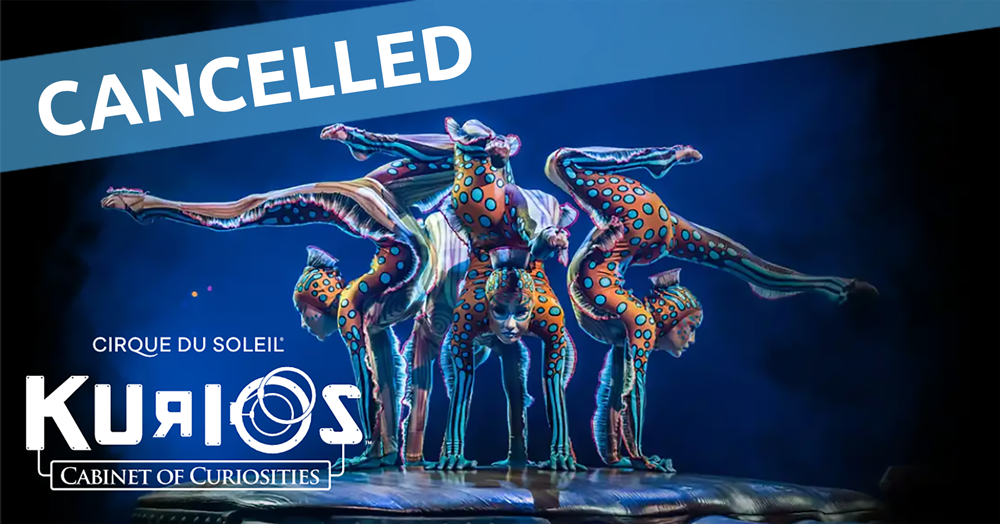 Date
08 May 2020
Expired!
Cirque Du Soleil – KURIOS – Cabinet of Curiosities
Cirque du Soleil returns to Melbourne with its most acclaimed touring show, Kurios: Cabinet of Curiosities.
Written and directed by Michel Laprise, Kurios is a tale in which time comes to a complete stop, transporting the audience inside a fantasy world where everything is possible. In this realm, set in the latter half of the 19th century, reality is quite relative indeed as your perception of it is utterly transformed.
This is going to be an adventure not to be missed, register your interest today!
Adventure details
Date: Thursday 6th August 2020
Time: 5:00pm – 12:30am
Travel: Adventure Bus
Age Group: All Ages
Support Ratio: 1:3, 1:2 and 1:1 available
Contact us for NDIS Pricing and Travel Costs
Out of pocket expenses / spending money:
Ticket prices start at $85 + booking fee each
Food, drink and merchandise purchases can be made on the night.
Kurios has been cancelled by the event organisers. Refunds will be forthcoming.