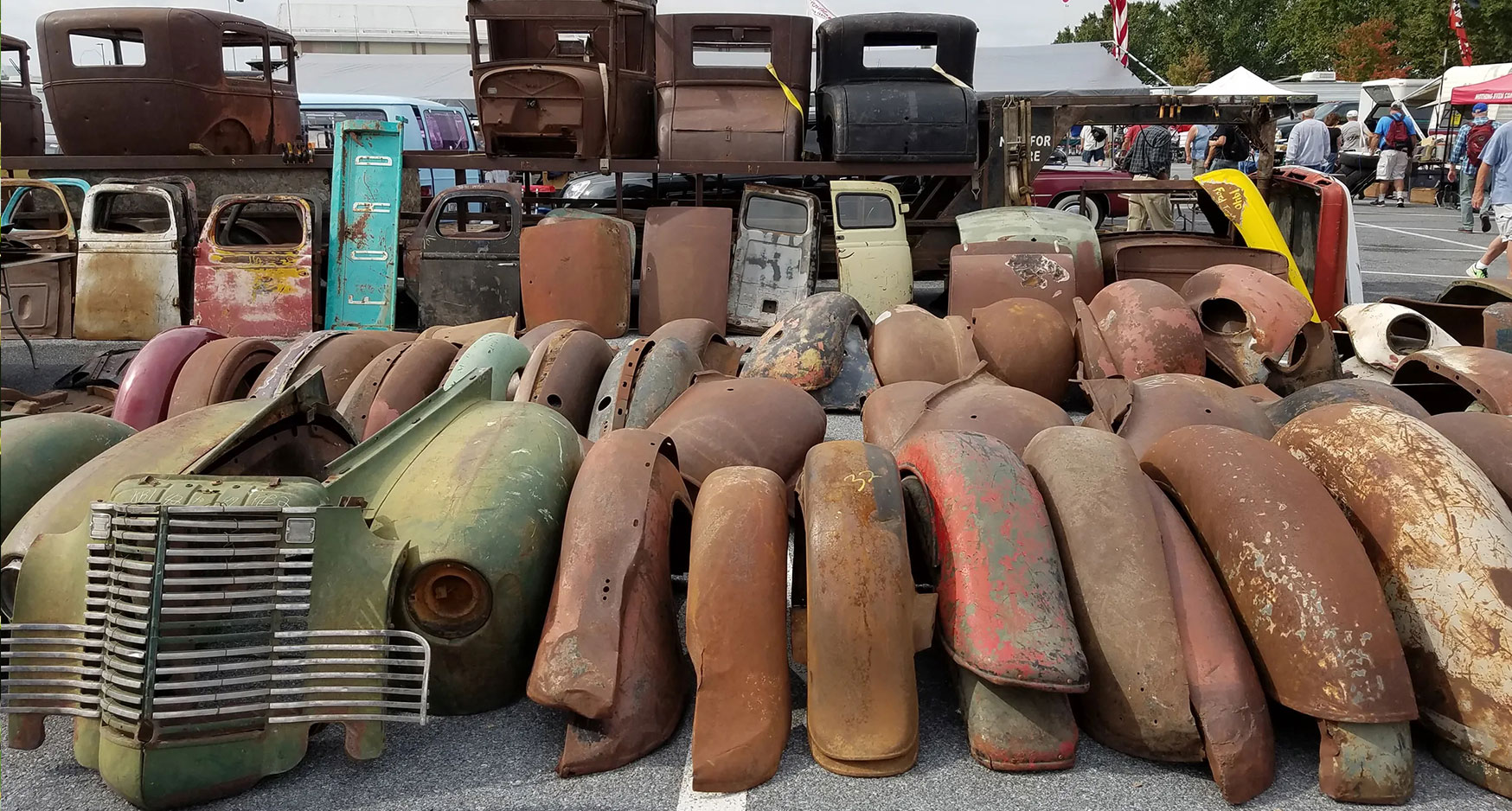 Bendigo Swap Meet
The annual swap meet of Bendigo is one of the largest collecting events in Australia, with vendors coming from all over our nation. During the two days of the festival, old cars and spare parts are presents for sale or swap side by side with old home stuff.
The surrealistic view of the mass of old cars leaves visitors speechless. The two days event attracts hundreds of presenters and thousands of visitors every year.
Come with Adventurebilities to check out some of the old car collectibles and fossick through lots of junk to see if we can find a little piece of magic.
Adventure details
Date: Saturday 12 November 2022
Time: 10.00am – 3.00pm
Travel: Adventure Bus
Age Group: 13+
NDIS Price: 1:3 Rate = $169
Home pickup & drop off will incur an additional charge
Out of pocket expenses:
• Entry Ticket = TBC
Spending money: Food and drink purchases can be made on the day, or you can BYO lunch.
Purchases can also be made on the day if you find some great treasure.
Register your interest