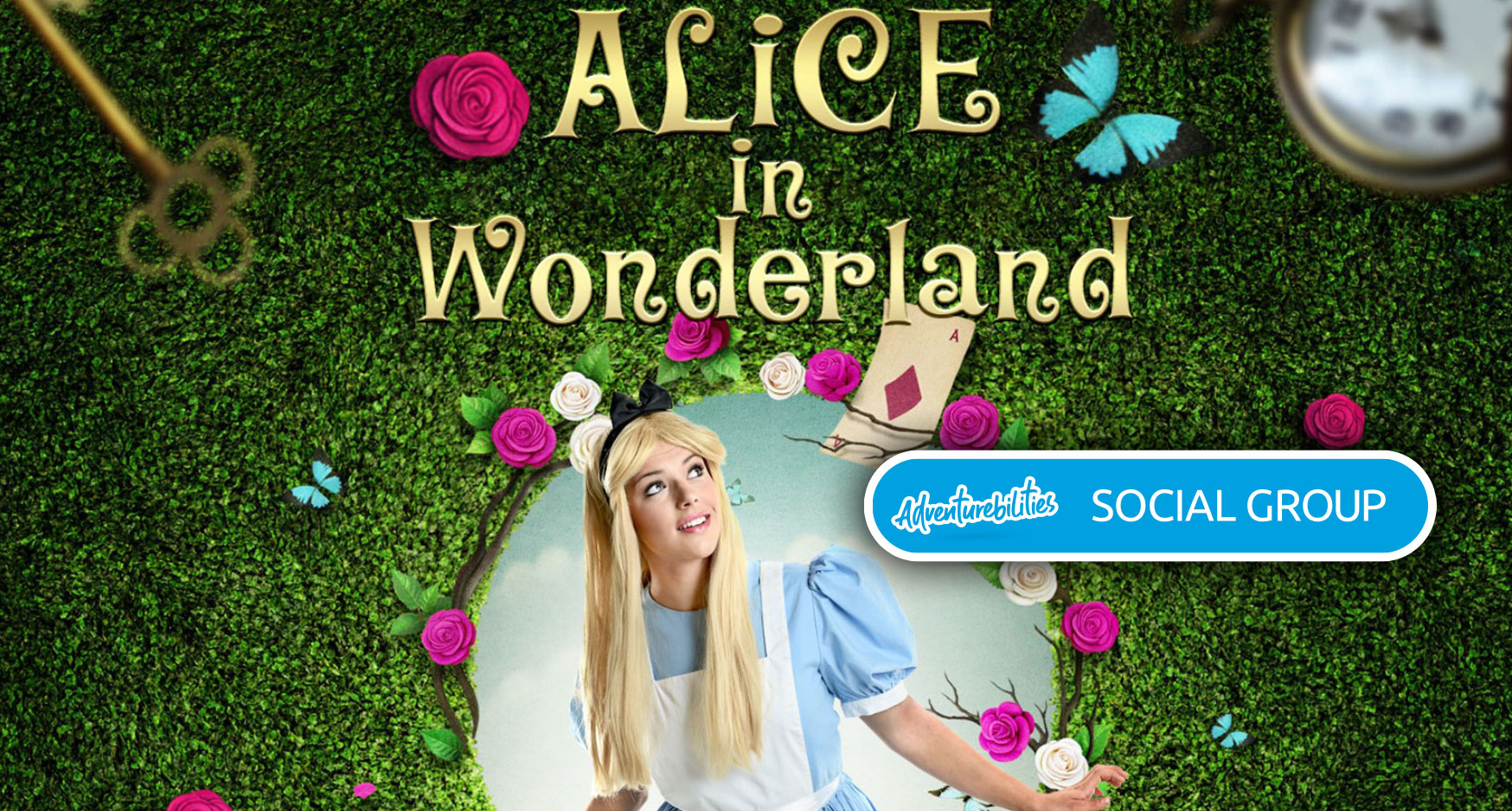 Alice In Wonderland on the streets of Bendigo
Alice is trapped in Wonderland and time is running out to save her!
Follow Alice down the rabbit hole and enter a topsy-turvy world of adventure, intrigue and impossible things at this immersive Alice in Wonderland event.
For one day only, the streets of Bendigo will be transforming into a giant, escape-room-style experience on Saturday the 3rd September, 2022.
Using a phone app, we will try to solve clues which just get curiouser and curiouser, take on mad and mischievous challenges, and uncover a dark conspiracy at the heart of Wonderland.
So don't be late, register to join the Adventurebilities team today!
Check out the game trailer here (for Facebook users only)
Adventure details
Date: Saturday 3 September 2022
Time: 10.00am – 2.00pm
Where: Bendigo City Central
Travel: Walking Adventure
Age Group: 13+
NDIS Price: $225
Home pickup and drop off may incur extra costs 
Out of pocket expenses:
• Entry Ticket = $15
• Spending money for lunch
Register your interest here