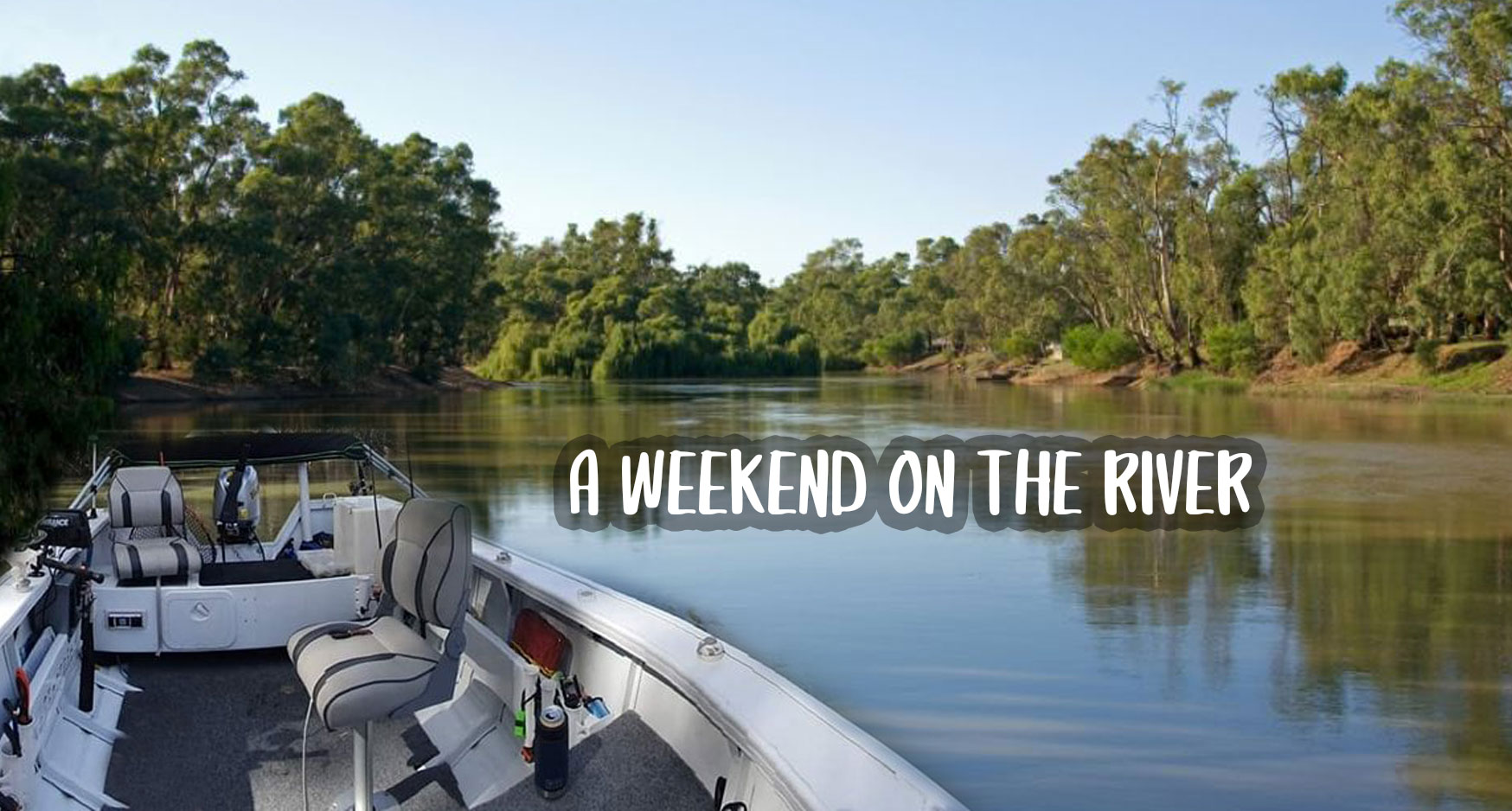 Date
09 - 11 Dec 2021
Expired!
A weekend on the river
** SOLD OUT – Join the waiting list **
Come with us for a 2 night adventure to the Murray River
On our first night we will head in to the Swan Hill township for a pub meal and then enjoy some night time activities.
The following day we will jump on board our own private river boat and cruise the mighty Murray River exploring all of its nooks and cranny's while enjoying a BBQ lunch on board. We will do some fishing from the boat and if we can find a sand bar on our travels, those that want to pop out for a swim can do that, others can bring a book to read or just enjoy the scenery and the company of friends as we travel the waterways.
Back on dry land we will explore the town, jump in the pool, get some waterslide action and head in to the games room for some billiards, foosball and old skool gaming. A big dinner cook-up and a movie to end the evening.
We will be back in Bendigo by mid-morning on Sunday.
Limited seats on the bus remaining for this adventure so get in quick and register below.
Please note
– all water play activity will be closely supervised and is optional, the rest of us will remain completely dry.
– we will be staying in cabin accommodation along the riverside with accessible ammenities.
Adventure details
Date/Time:
3pm Thursday 9th December – 12pm Saturday 11th December 2021
Travel: Adventure Bus
Age Group: 16 – 40
NDIS Cost: 1:3 = $1,248   Please note: Home pickup and drop off may incur additional costs
Out of pocket expenses / spending money:
This adventure is all inclusive, main meals and soft drinks will be provided while away and all activities paid for. If you would like to purchase additional snacks and souvenirs you can bring some spending money for those.
Join the waiting list here