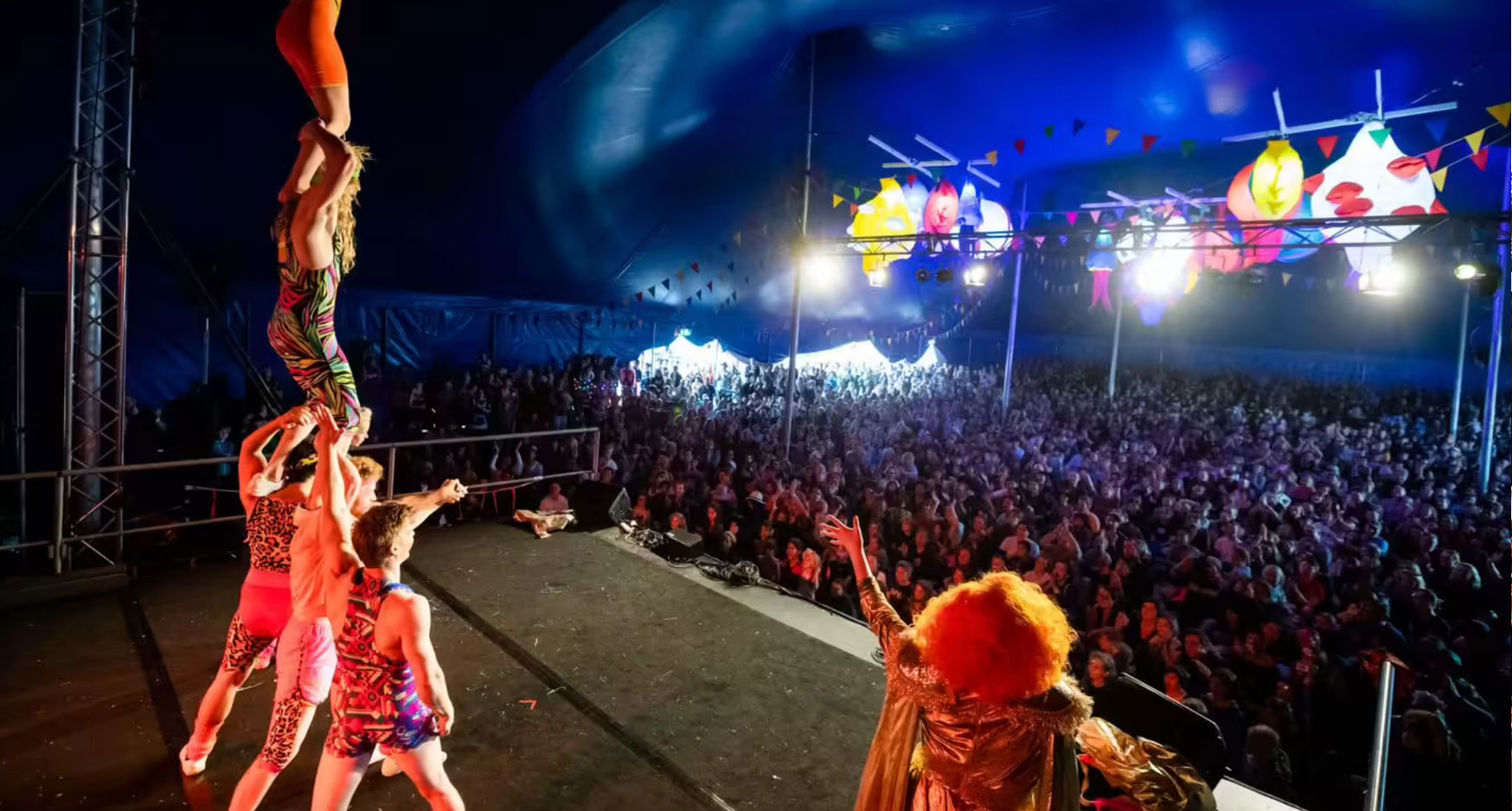 Lost Lands Festival
The Lost Lands! A magical experience, where families can dance, unleash their creativity and enjoy breathtaking performances together.
The Lost Lands is a welcoming space for people to come together and share meaningful experiences. A natural wonderland where kids and adults can escape digital screens and connect with each other. The festival offers a diverse program of music, theatre, comedy, workshops and installations.
We invite you to join Adventurebilities on this spectacular adventure and create life-long memories in a safe and relaxed environment. Discover extraordinary worlds and delightful surprises as you explore the wondrous parklands!
ACCESSIBILITY:
The Lost Lands is a wheelchair accessible venue with accessible toilets available on the main event site. Pathways provide access to Werribee Mansion. Music stages and food stalls. Like any outdoor, all weather event, parkland can become muddy after rainfall so please prepare accordingly.
EVENT WEBSITE:
www.thelostlands.com.au

Adventure details
Date: Saturday 29 October 2022
Time: 11:00am – 10:00pm
Travel: Adventure Bus
Age Group: 7+
Support Ratio: 1:3 (1:2 and 1:1 ratios are also available please contact us for details)
NDIS Price: TBC
Out of pocket expenses: Ticket purchase for one day only: $30 (3-17 y/o)  / $100 (18+) – 
Spending money: Food, Drink and market purchases can be made on the day, or you can BYO.
Register your interest for this event